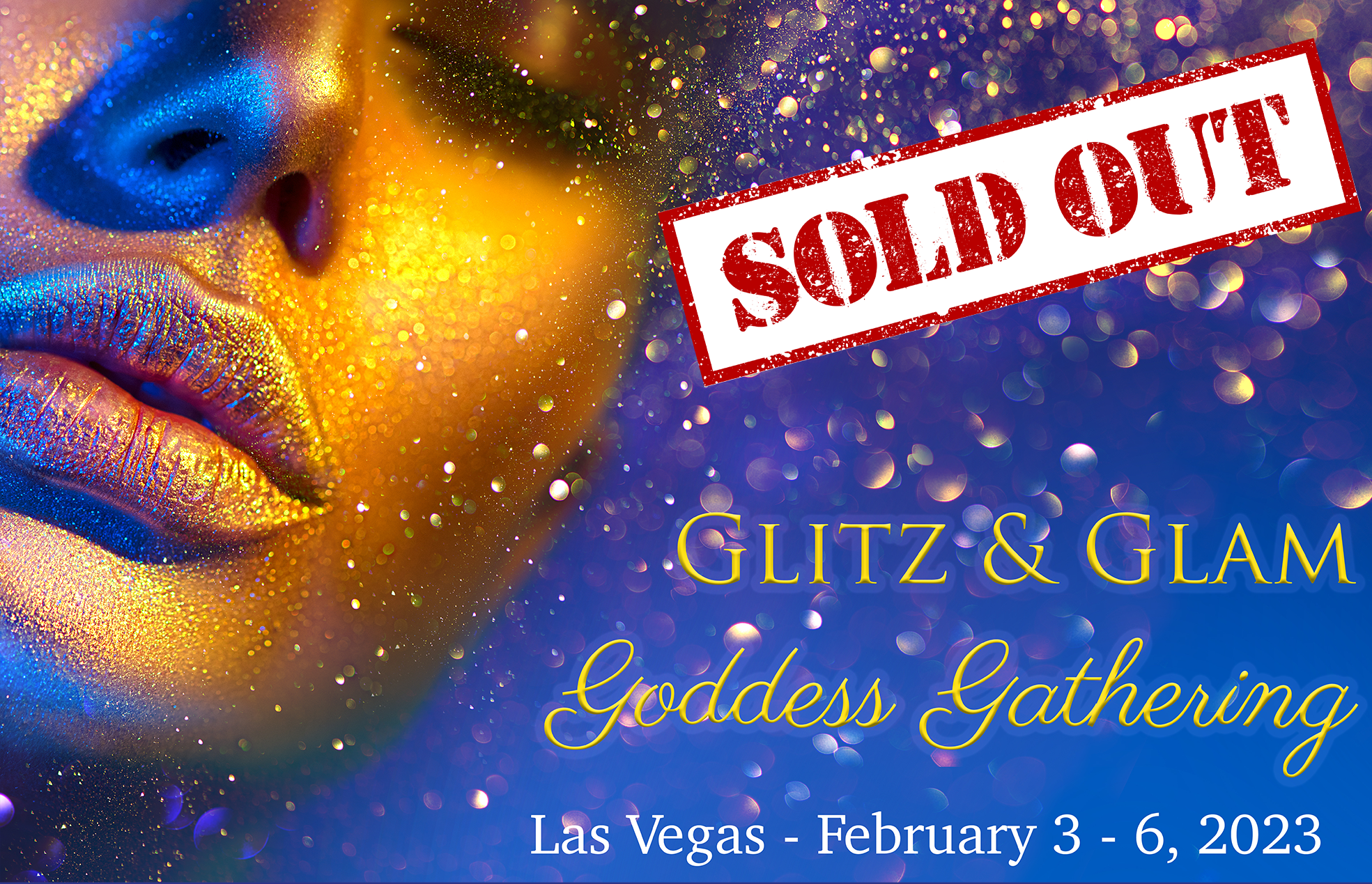 This event is officially SOLD OUT. 
Join the STANDBY LIST and get notified if a spot opens up.
A night on the town? A black-tie event? A holiday party? Everyone has their own definition of what it means to live a glamorous life. But glamour is not about where you go, what you wear, or how you look. Real glamour comes from the inside. It is a quiet confidence, where a woman knows her worth, and it shows by how she carries herself. It is to be real, authentic and free in her own essence.

Join us in Las Vegas as we turn up the Glitz,  you'll shine brighter than the lights on the Strip as you turn up your Goddess Glam.  

You will rediscover an intentional process of beauty, on the inside, and learn how to radiate your light long after the weekend is over. 
At this special Glitz & Glam Goddess Gathering…
You will ignite a fun, sexy and playful part of yourself, connect with women who will lift you up, inspire you and create unforgettable memories!
Come prepared to have fun!
Rediscover the radiance inside, while shining on the outside.
Uncover a new aliveness and passionate intensity for an authentic life.
Learn sacred adornment & ceremonies to inspire youthful energy everyday.
Connect to the most real and authentic part of yourself.
No more stressful uncertainty.  The better you know yourself, the more balanced you feel.
Fall in love with who you truly are.
Feel your emotions, listen to your body and create the life you long for.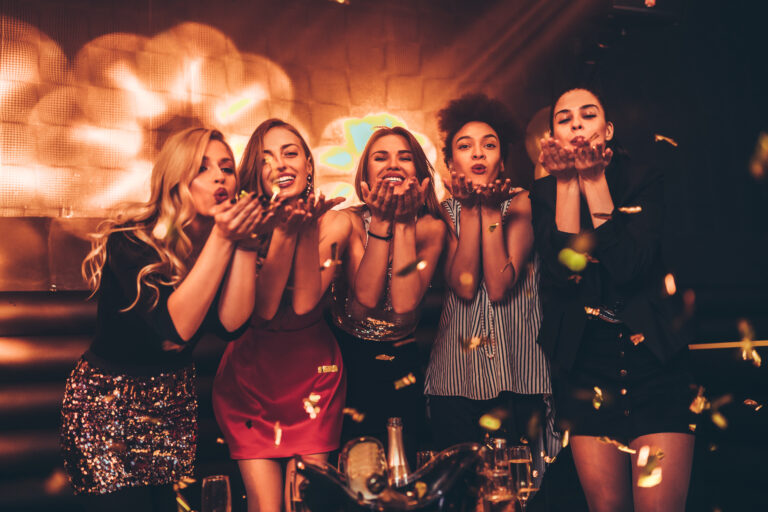 Real women, real experiences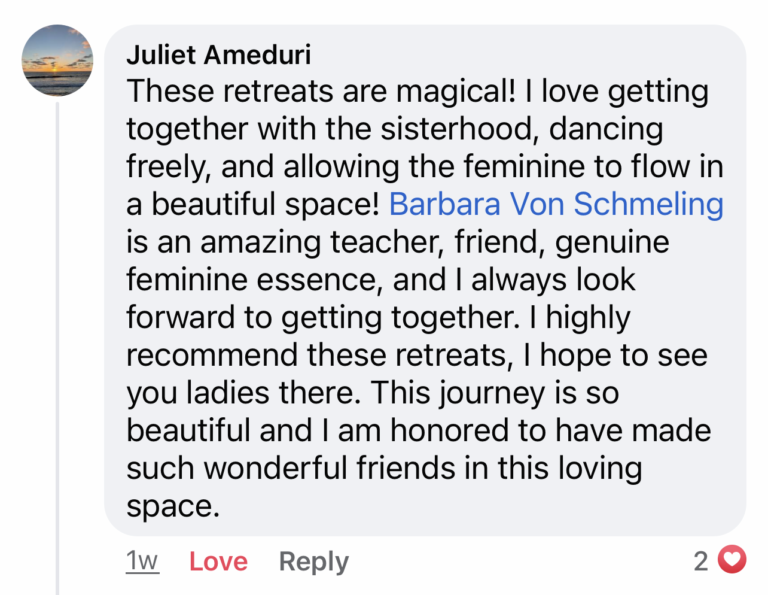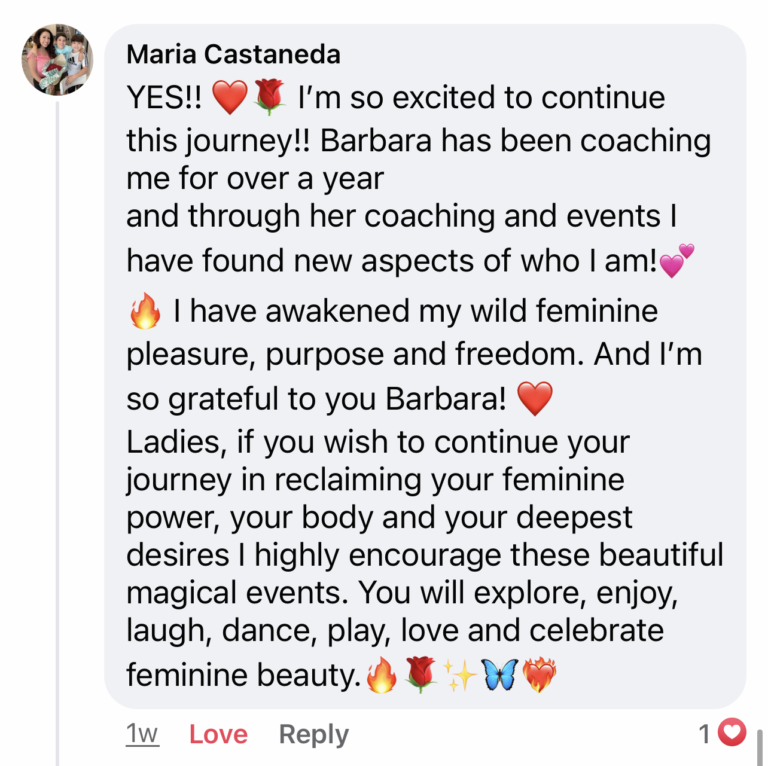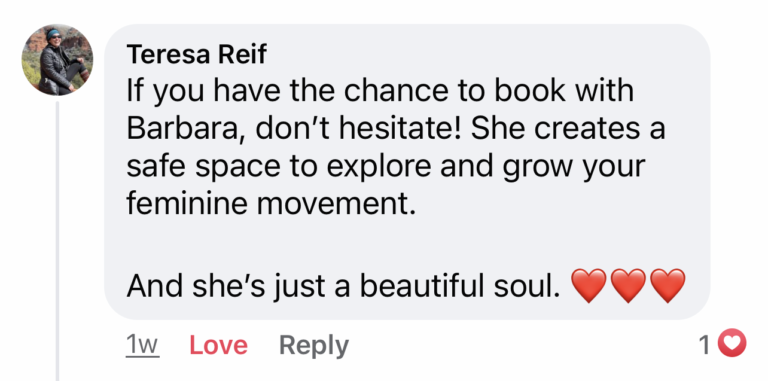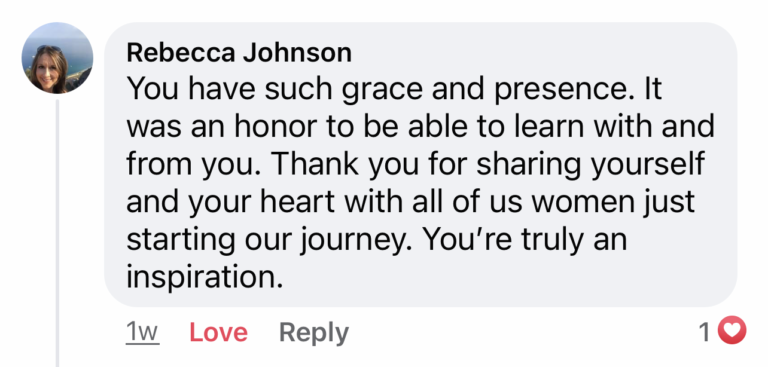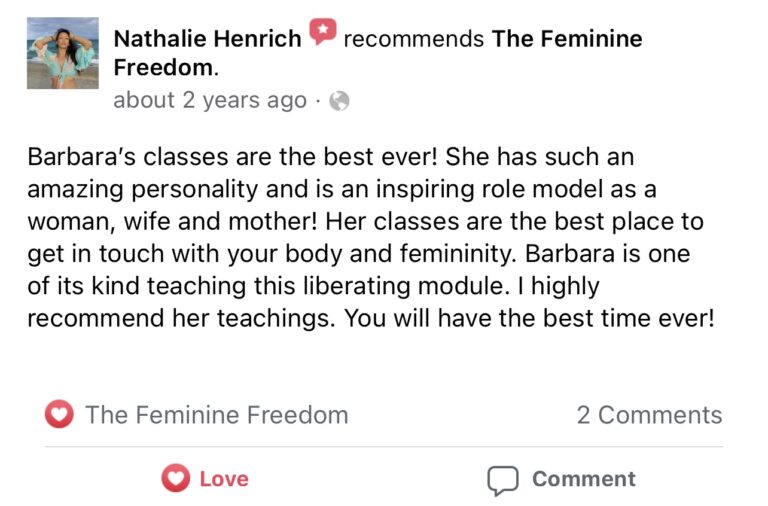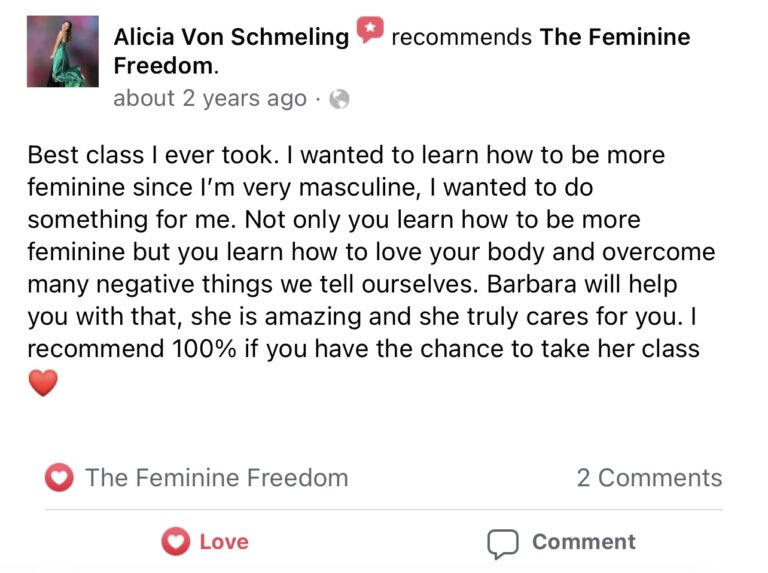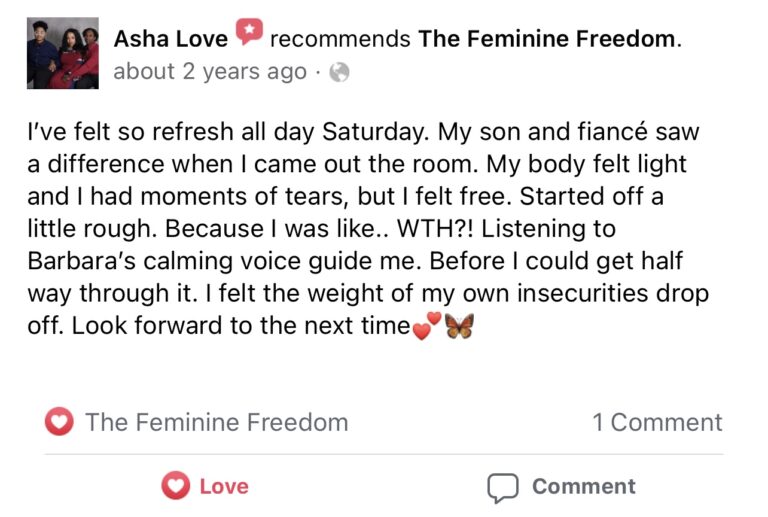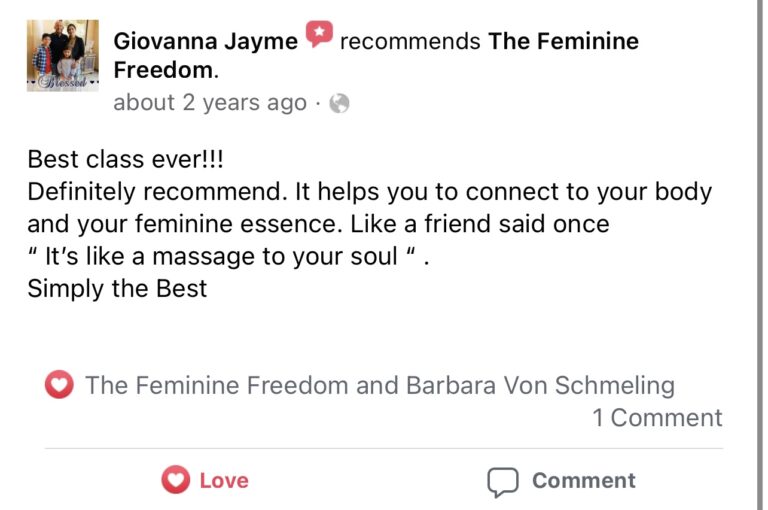 FEBRUARY 3rd - 6th
LAS VEGAS, NV
Registration is not available at this point.
Join the STANDBY LIST and get notified if a spot opens up.
Event begins on Friday, February 3rd at 7pm and finishes on Monday, February 6th at 10am. 
Meals are included for the whole duration of the event. 
Lodging included from Friday to Monday.
Check in begins on Friday February 3rd at 6pm, 
Checkout will be on Monday, February 6th before 11am.
You will receive an email with the packing list, event address and additional details 2 weeks prior to the event.