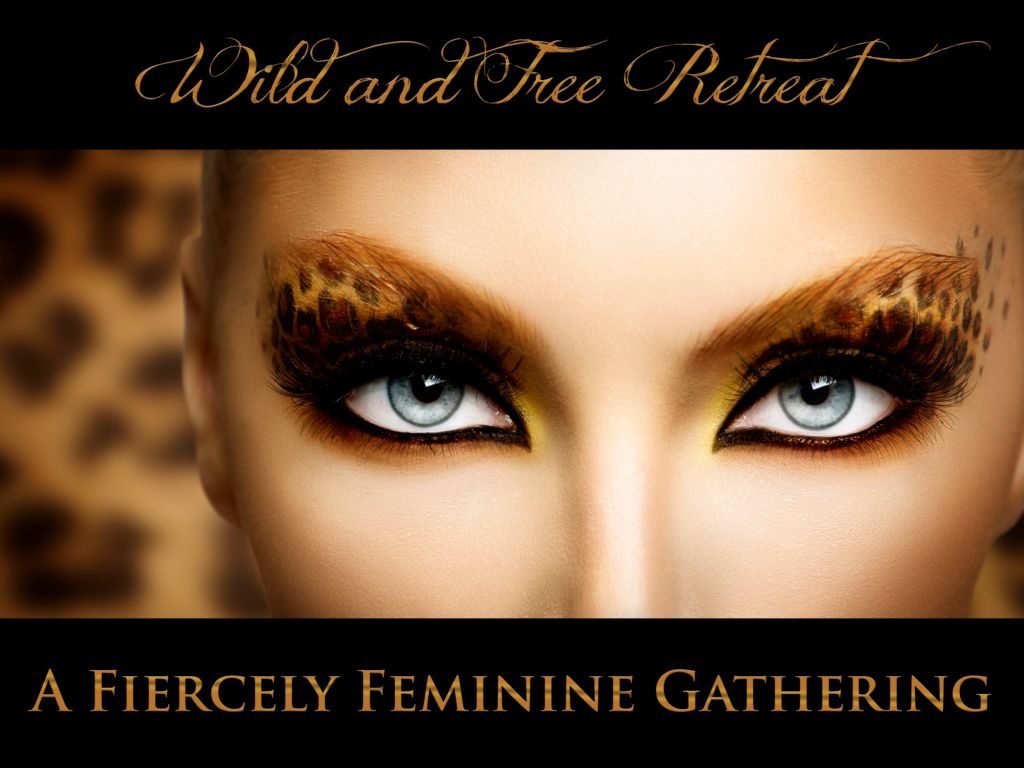 AND THEN SHE REMEMBERED WHO SHE WAS...
BEFORE Society told her who to be
BEFORE media conditioned her how to look
BEFORE others told her how to move or not move her body
BEFORE her voice and emotions were silenced
BEFORE she was taught to see her body as imperfect
BEFORE she replaced her intuition with rationality
It's time for us to wake up and remember who we truly are:



AN AUTHENTIC EXPRESSION OF THE DIVINE FEMININE!
It's time to peel back the layers of conditioning we've been through and allow our primal and natural state of being to be fully expressed, witnessed and celebrated. 
What happens when women are connected to their Feminine Essence?
When we are connected to our essence, we show up to the world as the best and most authentic version of ourselves!
We are more open, we feel more, we love more, we are happier, we feel whole…
We become better for ourselves and everyone around us. We are better women, better wives, better mothers, better friends…
We flow with life, we live in the present, we know what lights us up and we are not affraid to ask for it!
Living life free in our Feminine Essence is what brings quality to our lives, and every woman deserves to experience this gift!
When: August 6th – 9th
Where: Rosen Shingle Creek Resort, Orlando, FL
Individual hotel room INCLUDED from Friday until Monday. 
Meals will be provided for the duration of the retreat.
Women are collective where they live, support, elevate and be present for each other. This past year we have been pulled away and separated from each other. We have been called to go inward… Spending time in reflection, solitude, reevaluating life as we knew it.
We are asking you to come as you are and gather with the feminine! Connect, dance, heal and grow together! Wild and Free!
Love,
Barbara and Jenn
Schedule:
Event check in Begins at 4:30pm on Friday August 6th followed by Reception at 5pm.
Saturday and Sunday August 7th and 8th – 9am Retreat begins
Retreat Finishes on Sunday, August 8th at 10pm.
Check out from Hotel on Monday, August 9th before 11am.
Tickets purchased after July 25th won't have a room guaranteed at the Main Hotel.
If no rooms are available at the Main Hotel, room reservation will be made at a Sister Hotel, 2 miles from the main property, and transportation will be provided from and to the event at designated times.
Need a payment plan? Let us know how we can help.